Protect your users from phishing when working from home with Microsoft 365
Topic: Microsoft 365 security
Time: 26th of March 2020
Host: Arttu Artsila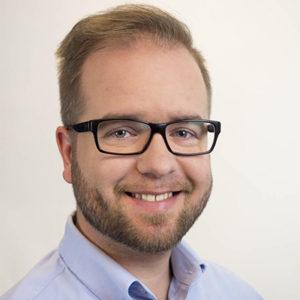 Over 90% of data breaches happen due to phishing. The total financial costs are measured in billions. Unfortunately, many of the phishing attempts are utilizing the latest news such as COVID-19 disease outbreak to get users' attention. People working temporarily from home are especially vulnerable with irregular hours and without colleague in the next door to ask for help.
Microsoft 365 platform provides several security technologies to combat phishing in the various stages of the attack. In the webinar you will get the understanding of the protection capabilities, what Microsoft does and what needs to be done by your organization. We will also discuss the ways of prevent phishing and other scams being done in the name of your organization, also known as spoofing.
Arttu Arstila is a Lead Office 365 Architect and Co-Founder at Sulava, with a special focus on security and identity of Microsoft 365 platform.
Webinar recording