How to move your meetings online using Microsoft Teams?
Topic: Microsoft Teams meetings
Time: 17th of March 2020
Host: Vesa Nopanen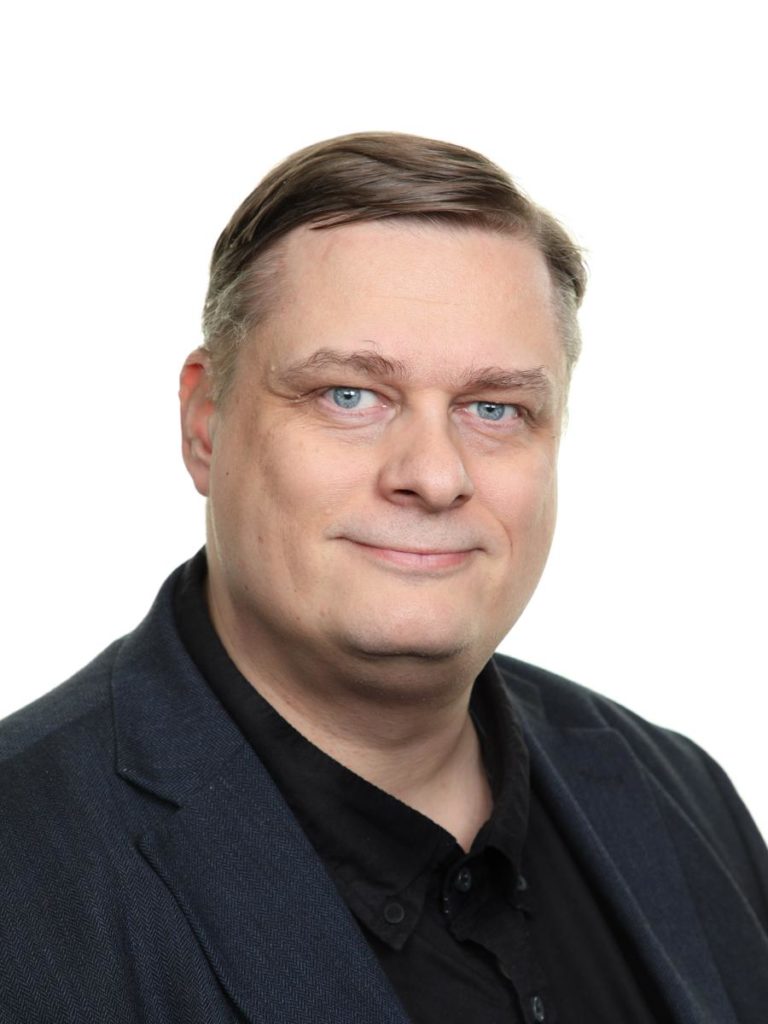 Working anywhere is one of the most common topics these days. Do you have a meeting that was supposed to happen face to face and now you need to organize it or participate to it Online?
From a small team or a steering group meetings to a small interactive conferences up to 250 employees, Microsoft Teams Meeting tools can help you. And beyond to audiences as large as 10 000 attendees.
If Microsoft Teams is completely or relatively new for you, watch Microsoft MVP Vesa Nopanen's webinar full of tips, tricks and the best practices!
Agenda
1. You have received a Teams invitation – What to do before the meeting? How to get started and join?
2. How to organize and facilitate a successful Microsoft Teams meeting?
3. Collaboration in Teams meetings (e.g. taking notes, sharing and whiteboard functions)
4. Best practices for using Teams to meetings
5. Tips and hints for remote working and for crisis communication in Teams
Webinar recording