18.5.2021 Microsoft Teams Spotlight- Latest features and roadmap updates
Topic: The definitive webinar for Microsoft Teams latest features and roadmap updates
Time: 18th May, 10.00 – 11.50 AM (UTC +3)
Host: Vesa Nopanen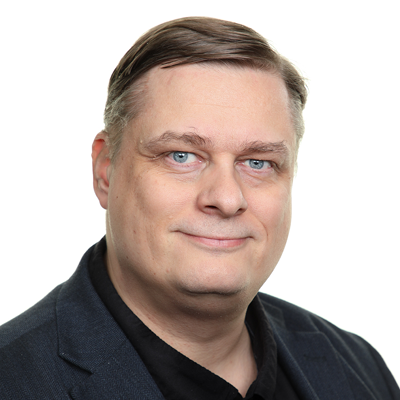 Microsoft Teams got a big number of announcements and releases in the Microsoft Ignite 2021. How these new capabilities are rolling into end-users and are they meeting the set expectations? Join this webinar to learn about what is new in Microsoft Teams since the Microsoft Ignite 2021 and how you can benefit from using them in your organization.
Join Microsoft MVP Vesa Nopanen to our comprehensive demo-rich webinar and learn what is new with Microsoft Teams. Some keywords for the content and demos are Virtual Events (meetings and collaboration) , Power Platform Teams integration (Microsoft Dataverse for Teams, Power Automate, Power Virtual Agents, Power Apps ).
You will also learn what to expect from Microsoft Teams during summer 2021.
Agenda:
Latest updates to Virtual Events, webinars and meeting with Microsoft Teams
Shared Channels: what to know
Microsoft Viva
Approval Processes in Teams
Get ready for Hybrid Worklife
More cool new features in Microsoft Teams
Webinar recording