18.11.2021 Microsoft Teams Spotlight – Latest features and roadmap updates
Topic: The definitive webinar for Microsoft Teams latest features and roadmap updates
Time: 18th November, 10.00–11.30 AM (UTC +3)
Host: Vesa Nopanen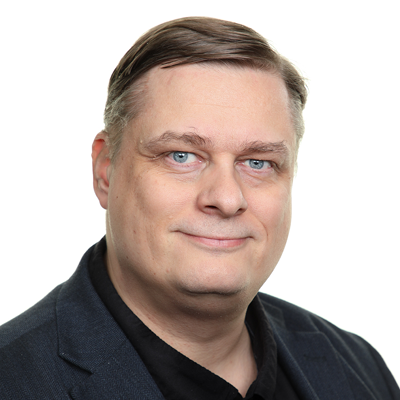 Meetings and hybrid work are big themes during this half of 2021. For these new and changing needs Microsoft Teams is getting / has already got new capabilities by the November. At Microsoft Ignite on November 2nd – 4th we will see next big things to Microsoft Teams roadmap. November is going to be a extraoridinary month for Microsoft Teams. On current roadmap the Teams Connect, known as Shared Channels, should be released along with other new features and capabilities to Teams meetings. These should help people and organizations to success better and also help in hybrid work challenges by making them easier.
What these new Microsoft Teams, Microsoft Viva and Power Platform features and capabilities are and when you can expect them to be at your employees use? What these changes and additions mean organisations and employees? What will be possible with these new features?
You are most welcome to join our comprehensive free-of-cost webinar where Sulava's Modern Work Principal Consultant & Microsoft MVP, Vesa Nopanen, answers those questions when sharing his insights about Microsoft Teams new and roadmapped features.
In this episode the main focus is on Microsoft Ignite 2021 November announcements related to Microsoft Teams, Power Platform and Microsoft Viva and of course we take a look at most significant features and updates released recently.
This webinar includes demos, of course. By attending you will be taking your Microsoft Teams knowledge and insights up to date: what's the latest and what you can accomplish with it. Webinar will include content for different roles: basic / advanced user, champion / HR and IT Pro / CIO. Depending on your role you might want to pick those those parts that you relate the most – or gain information in wide spread.
Agenda
Microsoft Ignite 2021 November announcements and releases related to Microsoft Teams, Power Platform and Microsoft Viva
Recently released new features and updates, like Teams Connect, Whiteboard, Meetings, Virtual Events and so on
---
Contact us: