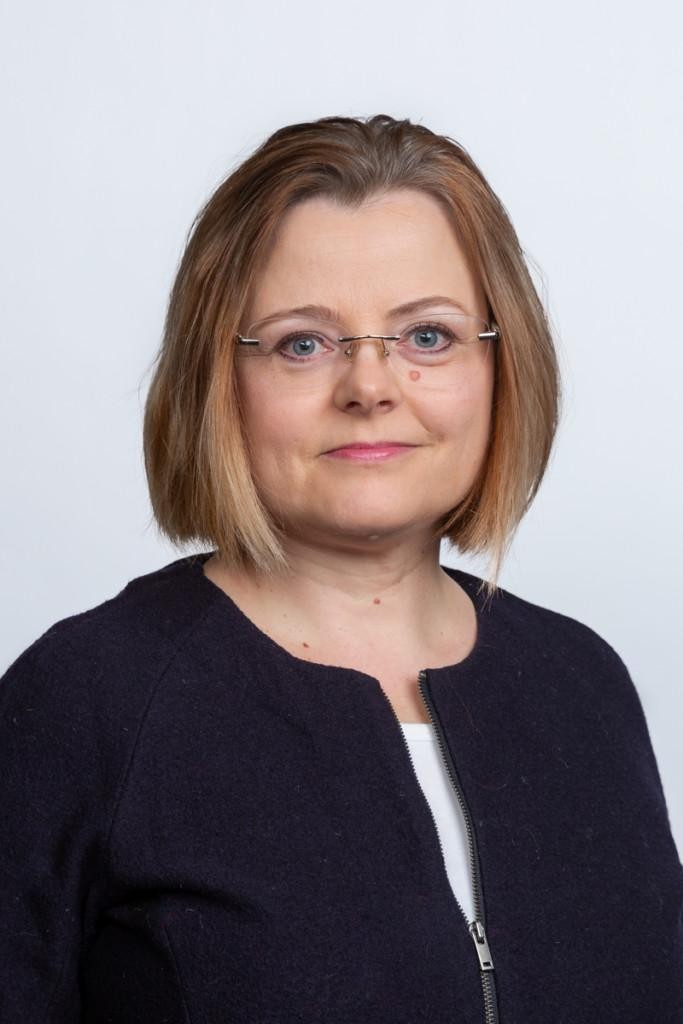 Heli Kumpulainen
Consulting & Training
Helsinki
Heli specializes in the field of cybersecurity, especially in data protection and lifecycle management.
She has been involved in implementing and managing both large and small projects, demonstrating a keen understanding of practical steps to achieve objectives. Heli is accustomed to a proactive working style, adapting to changing situations without losing sight of customer needs.
At Sulava, Heli has participated in data protection projects, including the implementation of data classification and the utilization of sensitive data types. Additionally, Heli has contributed to projects involving the adoption of Microsoft E5 licenses. She also provides training in the field of data protection.
Certificates:
Microsoft Information Protection Administrator Associate

 

Microsoft Identity and Access Administrator Associate

 

Microsoft Security, Compliance, and Identity Fundamentals

 

Microsoft 365 Security Administrator Associate

 

Microsoft 365 Teams Administrator Associate

 

Microsoft Certified Trainer (MCT)