AZ-220: Microsoft Azure IoT Developer
This course provides students with the skills and knowledge required to successfully create and maintain the cloud and edge portions of an Azure IoT solution.
The course includes full coverage of the core Azure IoT services such as IoT Hub, Device Provisioning Services, Azure Stream Analytics, Time Series Insights, and more.
In addition to the focus on Azure PaaS services, the course includes sections on IoT Edge, device management, monitoring and troubleshooting, security concerns, Azure Digital Twins, and Azure IoT Central.
Implementation:
Class, Online
Starting dates:
Ask for details: sales@sulava.com
Material:
Microsoft English Material (MOC)
1990,00 € (Excl. Tax)
Training card:
valid for payment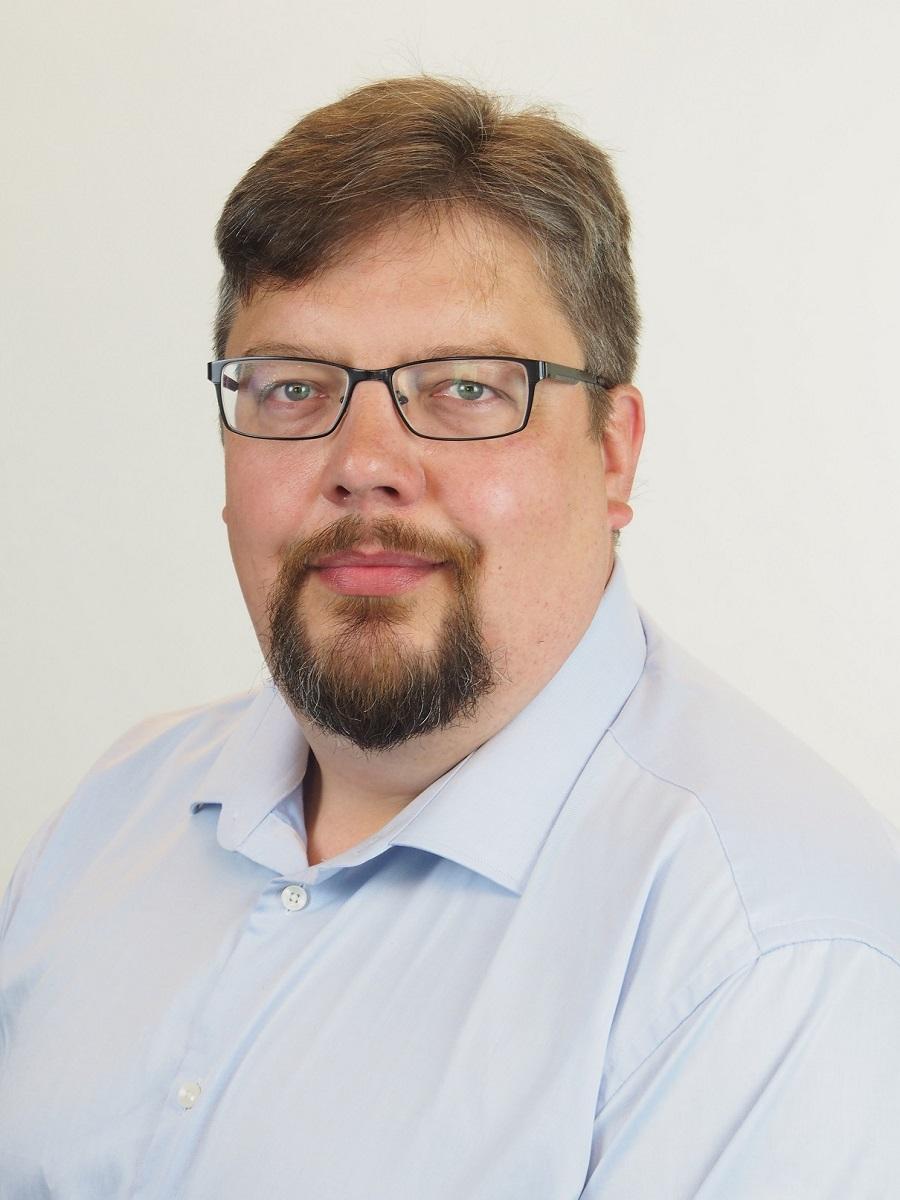 Antti "Kontti" Kontiainen
Consulting & Training
Antti is an experienced consultant and trainer who has received a lot of positive feedback about his ability to present difficult technical matters in an understandable way.