Sulava Switzerland
Global pioneer in Microsoft security services. Locally compliant. Expert in human-centric change management.
Today cloud is the only way for enterprises to benefit from the latest product development constantly invested by the market leading IT vendors.
Sulava is at the forefront in digital service business.
#1 Microsoft partner for Security Services internationally
#1 Microsoft partner in Finland for all Cloud Services
#1 Microsoft partner for Remote Work in UAE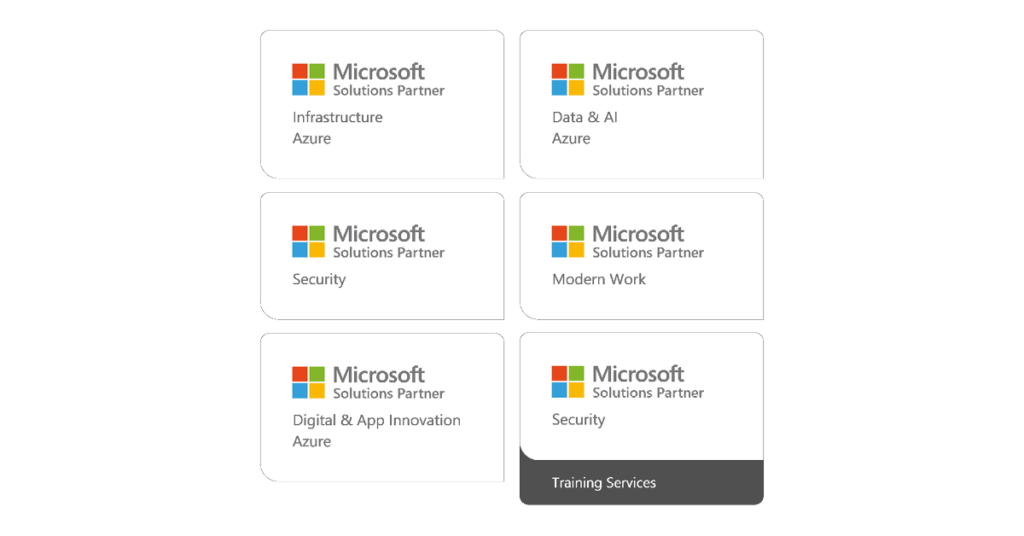 ---
Our Services
Security and compliance
Microsoft Cloud security and compliance services include premium features for the protection of both local and cloud environments. At the heart of cloud services is the user's identity, which is managed and maintained through the Azure AD directory and its features.
Azure AD also plays an important role in implementing identity and access controls for non-Microsoft services and their protection.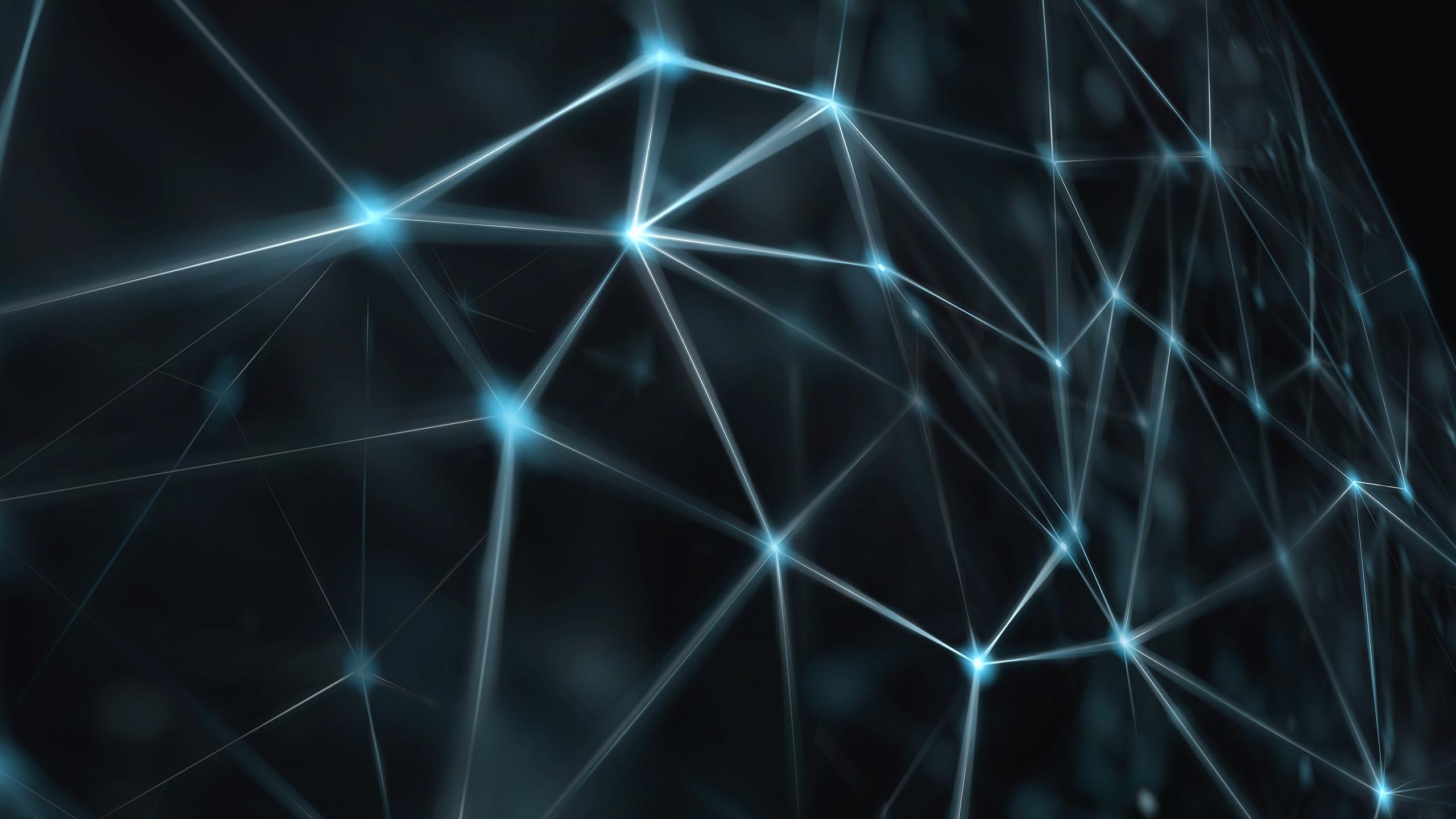 Modern Workplace
Studies show that employees are at their most satisfied and productive when they are in flow mode – when everything just works and you get to take full advantage of your skills without frustrating searches, unnecessary meetings, and manual routines.
This is what modern work means to us – and we want to make it possible for your organisation, be it in an office or out in the field.
---
Business Productivity
We help our customers identify those business areas whose digitization significantly improves customer or employee experience, increases productivity or creates entirely new business opportunities.
We then move on to choosing the most suitable Microsoft productivity solutions, which will help the customer see results in a matter of days.
Change Management
Many organisations have wanted to buy Teams or an intranet solution from us but instead have ended up renewing their whole work culture with our help.
In a Change management project, we identify current solutions that are not working properly and that have the greatest impact on people's work and then focus on improving them. Whether that turns out to be a tool, a process, or a way of working. ​
---
Sulava Advisor Services
You will ensure that your Microsoft environment supports your business goals and that any issues are solved quickly and reliably.

Your company will always have access to information on all currently available and future services and features. Choose from our services according to your needs.
Sulava in numbers
1
M+
seats moved to Microsoft cloud
About
Sulava (means "smooth" in Finnish) is at the forefront of digital service business. Already back in 2010 we knew that the cloud would change work completely. Since then we have been thriving cloud transformation hand in hand with Microsoft.
Our expertise is a combination of exceptional technical brilliance, the most advanced analytics and solid execution. It is not bragging to say: We know the cloud environment better than anyone.
The Digital Neighborhood
We're proud to be part of The Digital Neighborhood, a growing community of independent tech companies. All leaders in our own fields, we specialize in Microsoft, the cloud and data.
By partnering with one of us, you can call on all of us. Just pick and choose the skills you need. Together, we're your go-to destination for deep tech expertise.
Contact
Aki Antman
CEO
E: aki.antman@sulava.com