FAST Intranet by Sulava
Powered by Microsoft SharePoint Online
In today's fast-changing, agile, and open work environment, finding information quickly is becoming increasingly important.
Modern collaborative tools, such as Microsoft Teams, provide a flexible way to adapt your information architecture to best fit the way your teams work together and separately.
A modern intranet, on the other hand, is a central tool for structured, public information used in organization-wide communication.
The modern SharePoint is attractive, smart, mobile-friendly and fun to use.
It is also more efficient than ever. You will be able to tell your own story, digitize your business processes, and help your employees share and find information.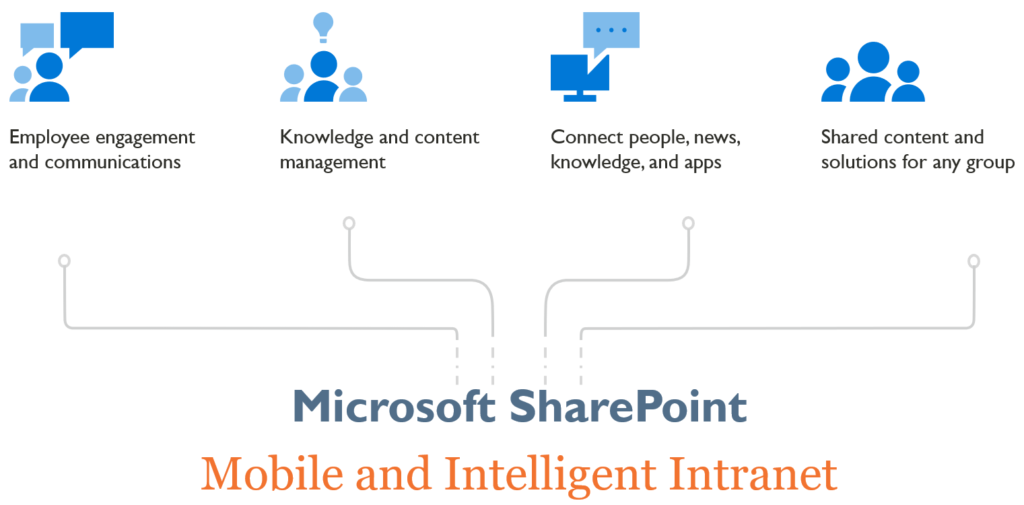 Why FAST Intranet
Modern user experience for authors and users. Works perfectly on any device and looks stunning
No more expensive intranet projects. FAST delivery model is efficient and inexpensive. It has been well-tested with tens of satisfied customers
Microsoft updates to SharePoint and the trainings from Sulava will keep your intranet platform fresh and up to date all the time
Features
FAST intranet takes advantage of all the features of modern SharePoint Online, with customizations and a constantly updated platform that brings all the new features to the customer
Modern and flexible design keeps the intranet up-to-date and content easy to find. The content publishing interface is visual and intuitive. Built-in document management and version history, language versioning and usage analytics
Extensibility to fit your needs; workflows, bots, automations, and integrations. Works seamlessly with other Microsoft 365 applications. FAST works natively on mobile
Scope and Delivery Process
PLANNING AND ENVISIONING
Design, and planning in close collaboration with the customer to identify and understand the requirements.
DESIGN AND REQUIREMENTS
Structure: Hubs, sites, navigation, information architecture
Features: Page templates, landing pages, home page, web parts, forms
Visuals: Interface, illustration, layout
BUILDING AND DEPLOYMENT
Iterative implementation directly to the customer's environment. The result is a content-ready, modern, and beautiful intranet that serves users.
ITERATIVE DEPLOYMENT
Creating hubs and sites, site settings and permissions, implementing navigation
Creating page templates, landing pages, and an intranet homepage and implementing page templates
Implementing metadata, properties, modern theme
SUPPORT AND TRAINING
Trainings and user guides for content producers and administrators. We will ensure the knowledge and knowledge transfer to the customer.
KNOWLEDGE TRANSFER
Training for content producers
Training the intranet admins for (structures, access rights, features)
Additional meetings to support content producers during the building phase
Art of the Possible – Putting Your Intranet to Work
INTELLIGENT INTRANET
The Building Blocks of SharePoint Online based intranet
Organizational news
Transform internal communications to keep people informed and engaged
Communication sites
Reach a broad audience across the organization with a dynamic intranet site
Home sites
Create an engaging home for your organization, division, or function
Hub sites
Organize related sites & teams to centralize news, search, and content management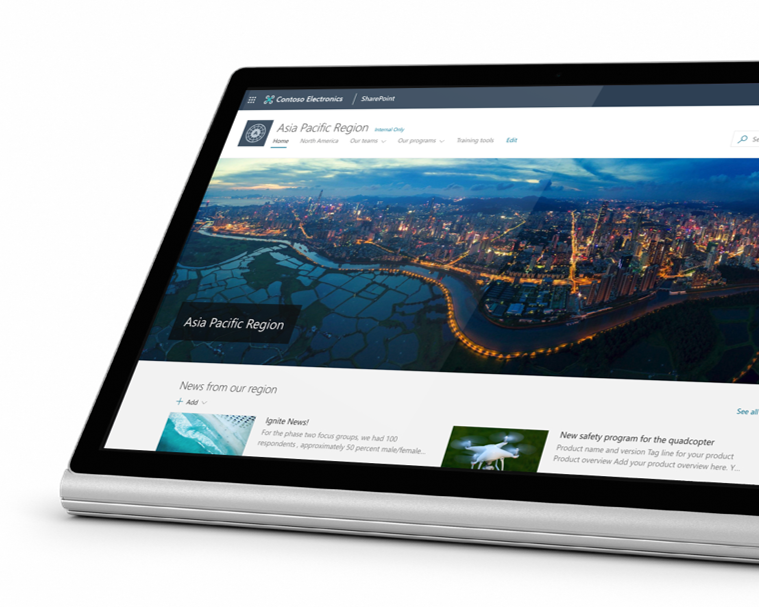 Sulava in Numbers
2010
Founded in Helsinki Finland
130
~
Highly skilled professionals
1
M+
Seats moved to Microsoft cloud globally
25
%
Teams market share in UAE