Services for remote work & office return
We help you and your organization work more efficiently, safely, and with quality, anytime, anywhere.
When organization is working remotely, the challenges are to provide them with the know-how and technology for them to work efficiently. Return to the office needs to be ensured safely and effectively.
At Sulava, we are constantly compiling and producing services, tips, guidelines, and materials to help you and your organization work more efficiently, safely, and with quality, at the office or remotely.
Our services for:
Communication and teamwork
Remote work technologies
Security

Modern ways of working increase productivity, engage staff, improve the employee experience, facilitate team and teamwork and communication between staff. Work can be done anytime, anywhere.

At the same time, the employees need a stack of skills with the technology and the organization need to change their culture to support the rapid change.
Back to the office -solution
When a crisis is showing signs of subsiding, it's critical to keep the employees up to date. People have many questions like when we can go back to the office, how it can be done safely, can I continue working from home and how Covid-19 exposures will be handled.
How to ensure employees' return to the office safely and effectively, without having to spend hours answering questions and figuring things out?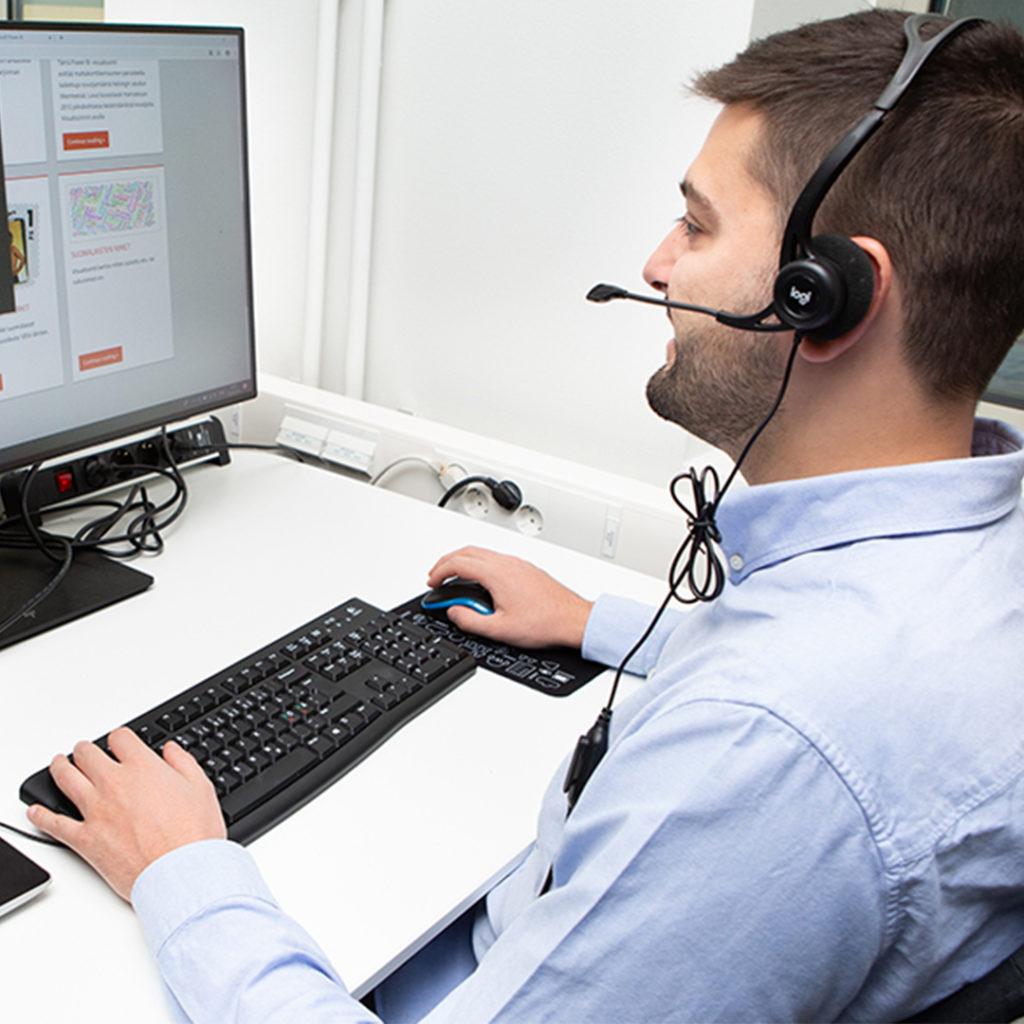 Teams training for users​
Is your organization using Microsoft Teams effectively? Our training will give your users an overview of the features of Microsoft Teams and how to collaborate and organize online meetings through Teams.
The training will cover the basic features in Teams, how to use Teams for collaboration and meetings, and how to organize and manage your Teams environment.
Crisis communication using Microsoft Teams
In the midst of the crisis, workers' need for information is at its highest. If internal communication is not working properly, crisis can increase uncertainty, insecurity and loneliness. Right now, only effective communication reaches those who normally talk to acquaintances at workplace, cafes, or hobbies.​
Microsoft Teams provides employees a single portal, where to find recommendations from global health authorities, topical news and the latest information from government officials and experts.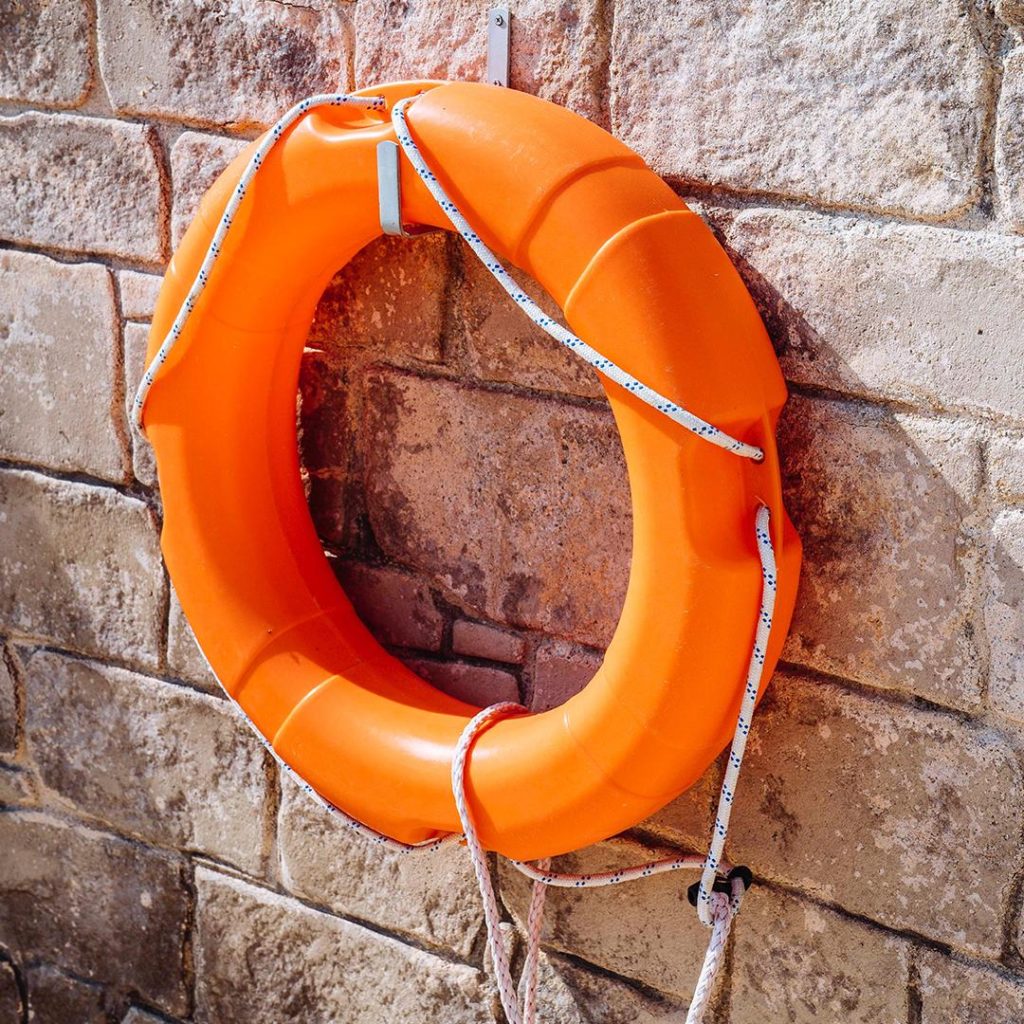 Topics like security, network connectivity, endpoint- or user management are relevant for every organization using the public cloud. Implementing these in a good fashion provides an excellent and secure end user experience from the day one. Take a look how we can help you.
Office 365 Tenant from Scratch
Office 365 E1 trial is Microsofts 6 months free trial that includes Office 365 E1 platform.
Microsoft is making this special trial license available in response to the increased need for employees to work from home. Trial includes a sizeable product packages to get job done.
We offer setting up an Office 365 environment for a customer who has not used the Office 365 services before.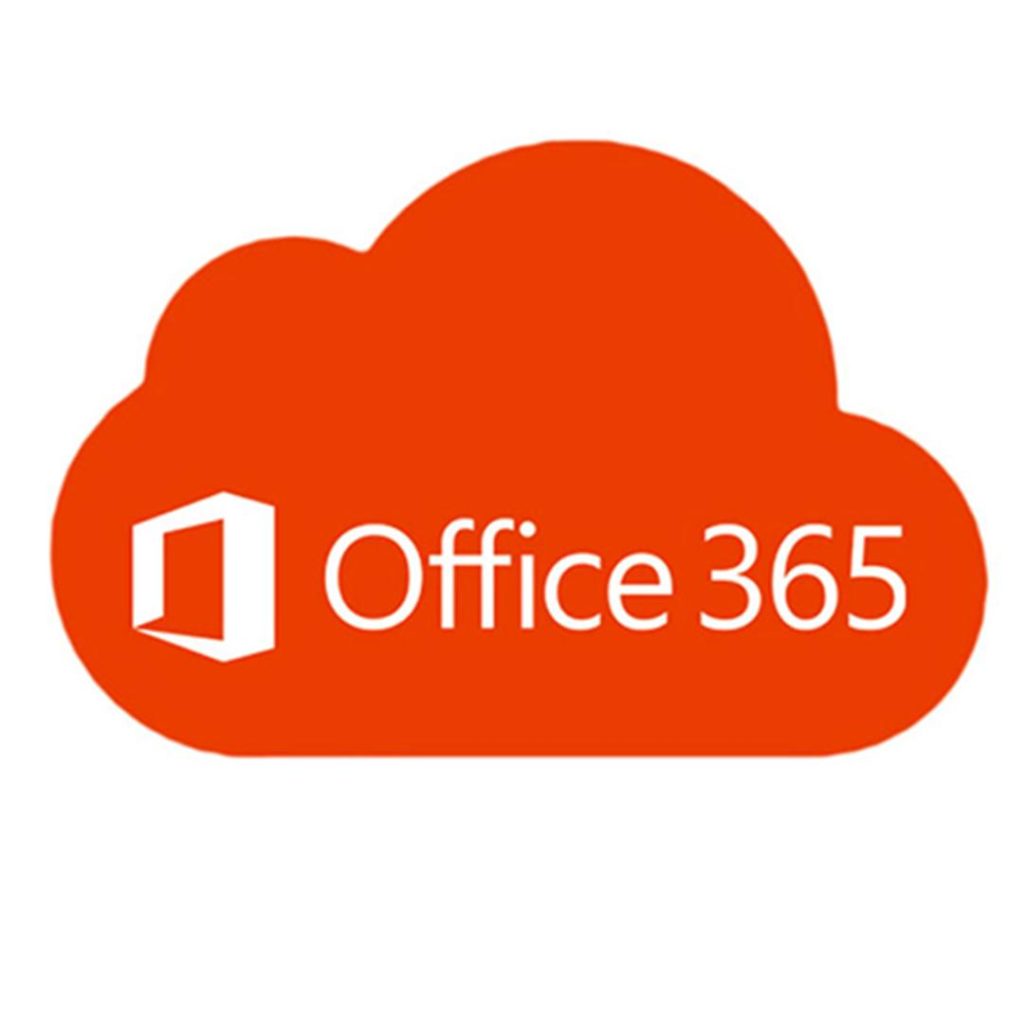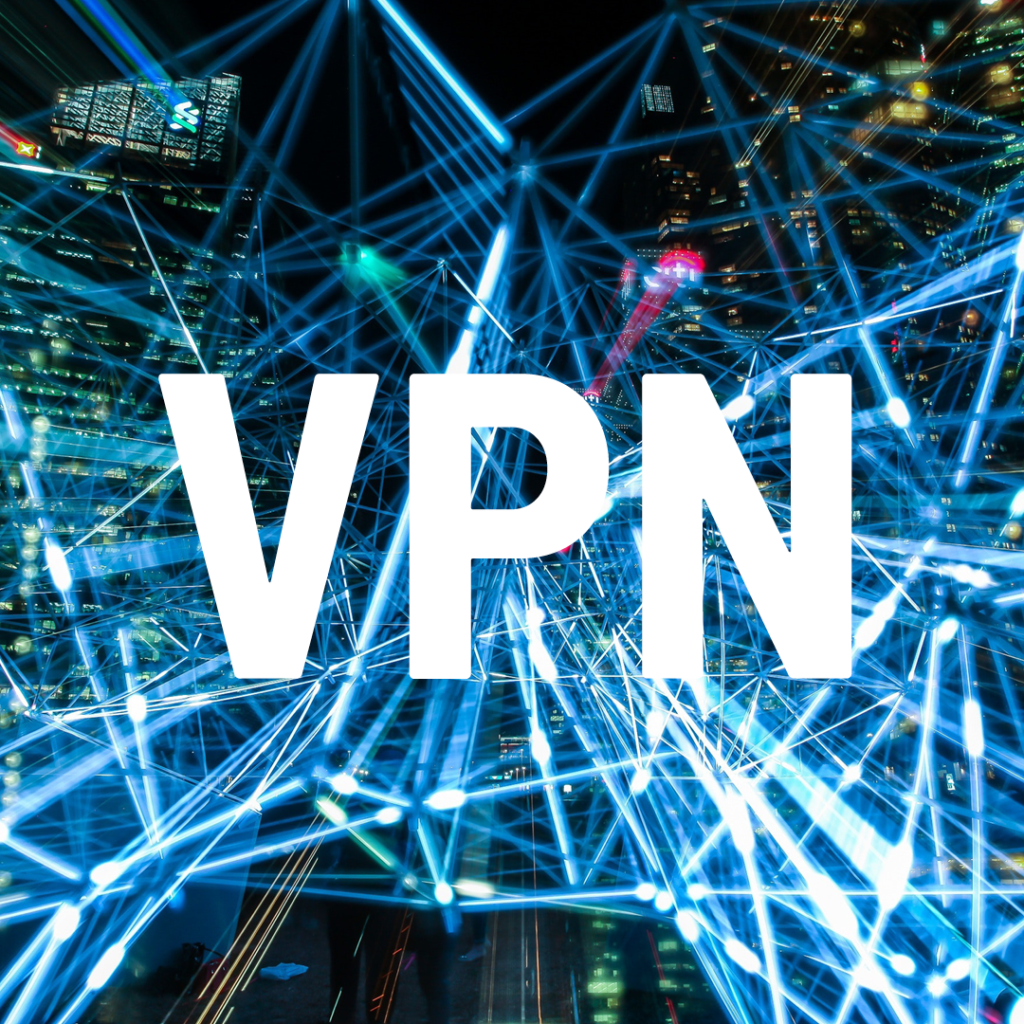 Microsoft VPN Rapid Deployment
Cloud technologies enable working from anywhere, but if organization has legacy apps that cannot be moved to the cloud, or securely published to the Internet to allow their usage from anywhere, there is a need still to securely connect to those applications inside corporate network.
One way to provide a secure access is VPN, that can be set up, securely and in an inexpensive manner, using pure Microsoft technologies and making use of existing hardware and licenses.
Windows Virtual Desktop
In many companies, desktop virtualization has become an invaluable functionality that allows users to work anywhere, anytime. Easy access to one's own resources in the era of remote work is essential to keep work smooth and productive.
The benefits of mobile workstations are quickly realized as users are given more freedoms and opportunities to act according to their own suitability.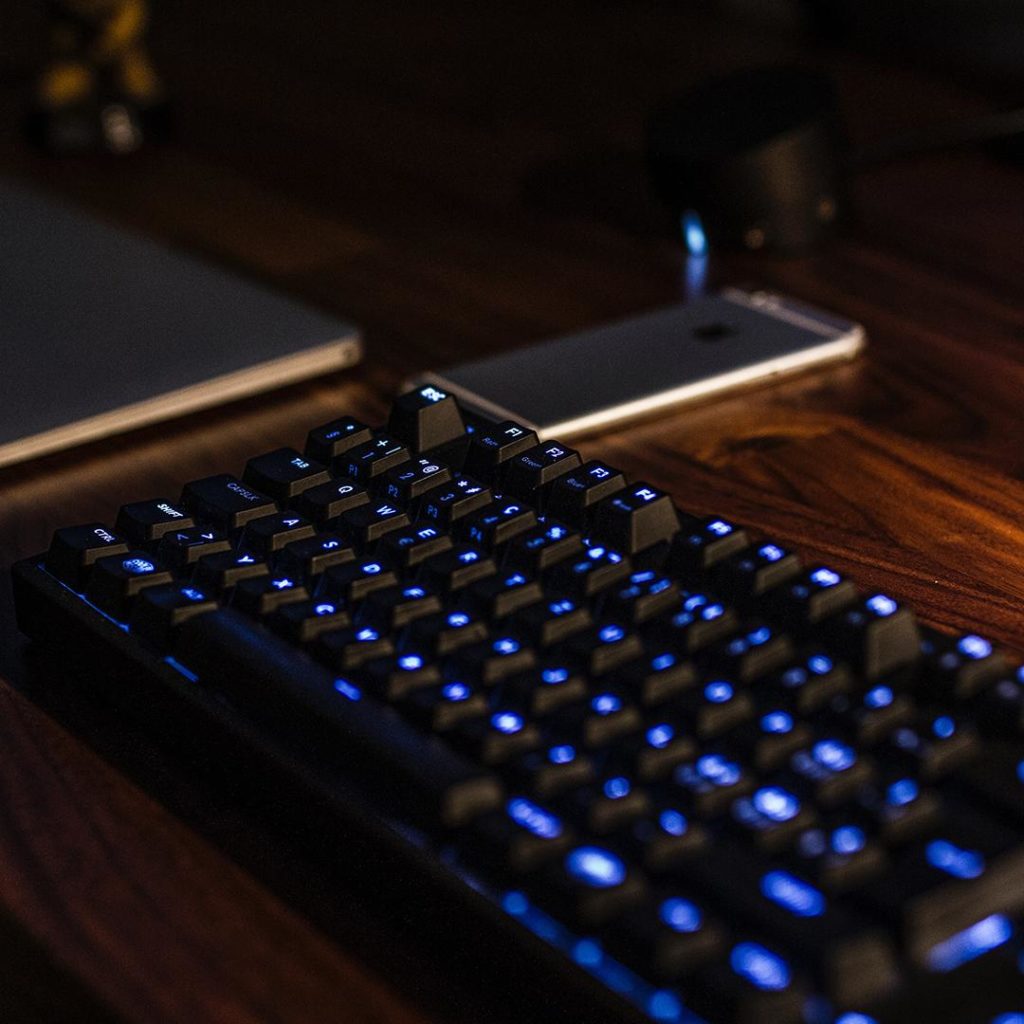 Microsoft security services in cloud include the best-of-breed features to secure your environments. The services tackle modern threats such as shadow IT, zero-day vulnerabilities, phishing and spoofing.
COVID-19 and the changes in our daily routines has caught also the attention of criminal actors. We have seen attempts like COVID-19 related emails containing viruses, ambiguous email requesting charitable donations, and phishing emails related to COVID-19.
Security training for users​
Existing security solutions are capable to stop most of the email containing malicious attachments, phishing emails, and other types of fraudulent messages but not all.
Now it is all about recipient capability to notice which emails are valid and which are at once to be reported. It is vital to train your users.
Get to know our 1-hour training for end-users on how to work remotely and securely. Agenda can be customized based on your requirements.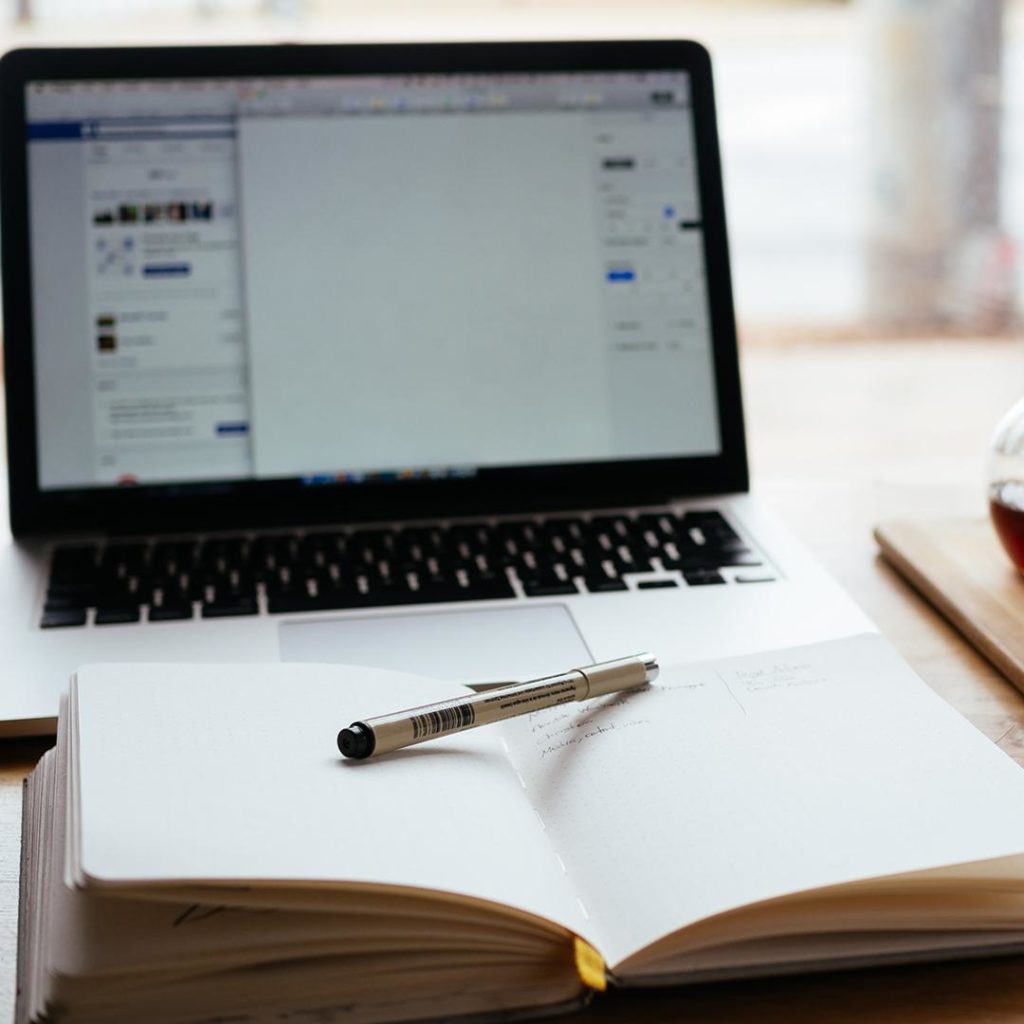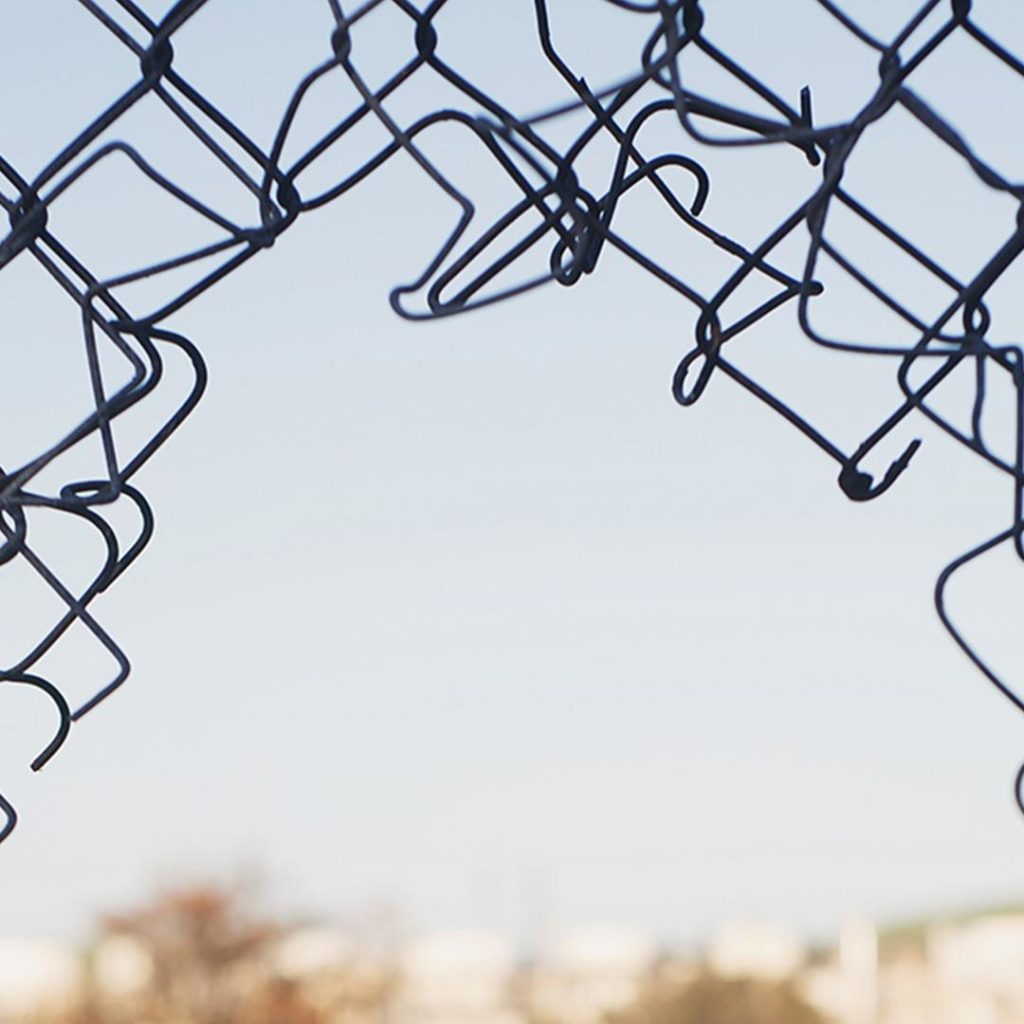 Microsoft 365 Security Review​
We perform a security review on your Microsoft 365 tenant and based on our findings, produce a set of recommendations for security improvements.
We'll also give a training for your tenant administrators.