MS-101: Microsoft 365 Mobility and Security
This course covers three central elements of Microsoft 365 enterprise administration – Microsoft 365 security management, Microsoft 365 compliance management, and Microsoft 365 device management.
The first two days focus on the different areas of information security and using Microsoft 365 security management, you will examine all the common types of threat vectors and data breaches facing organizations today, and you will learn how Microsoft 365's security solutions address these security threats. You will also learn how to manage the Microsoft 365 security services, including Exchange Online Protection, Advanced Threat Protection, Safe Attachments, and Safe Links. the related M365 services.
You will learn about Azure AD Identity Protection, Microsoft Defender for Office 365, Attack Simulator, configuring and using alerts, DLP functions, Azure Information Protection, and auditing functions. You will be introduced to the various reports that monitor your security health. You will then transition from security services to threat intelligence; specifically, using the Security Dashboard and Advanced Threat Analytics to stay ahead of potential security breaches. You will also examine key components of Microsoft 365 compliance management. The third day includes sections related to managing mobile devices (Microsoft Intune) and issues related to Windows 10 implementation (Windows Autopilot).
In addition to the lecture sections, the course includes hands-on practical exercises.
Implementation:
Class, Online
Starting dates:
Ask for details: sales@sulava.com
Material:
Microsoft English Material (MOC)
1790,00 € (Excl. Tax)
Training card:
valid for payment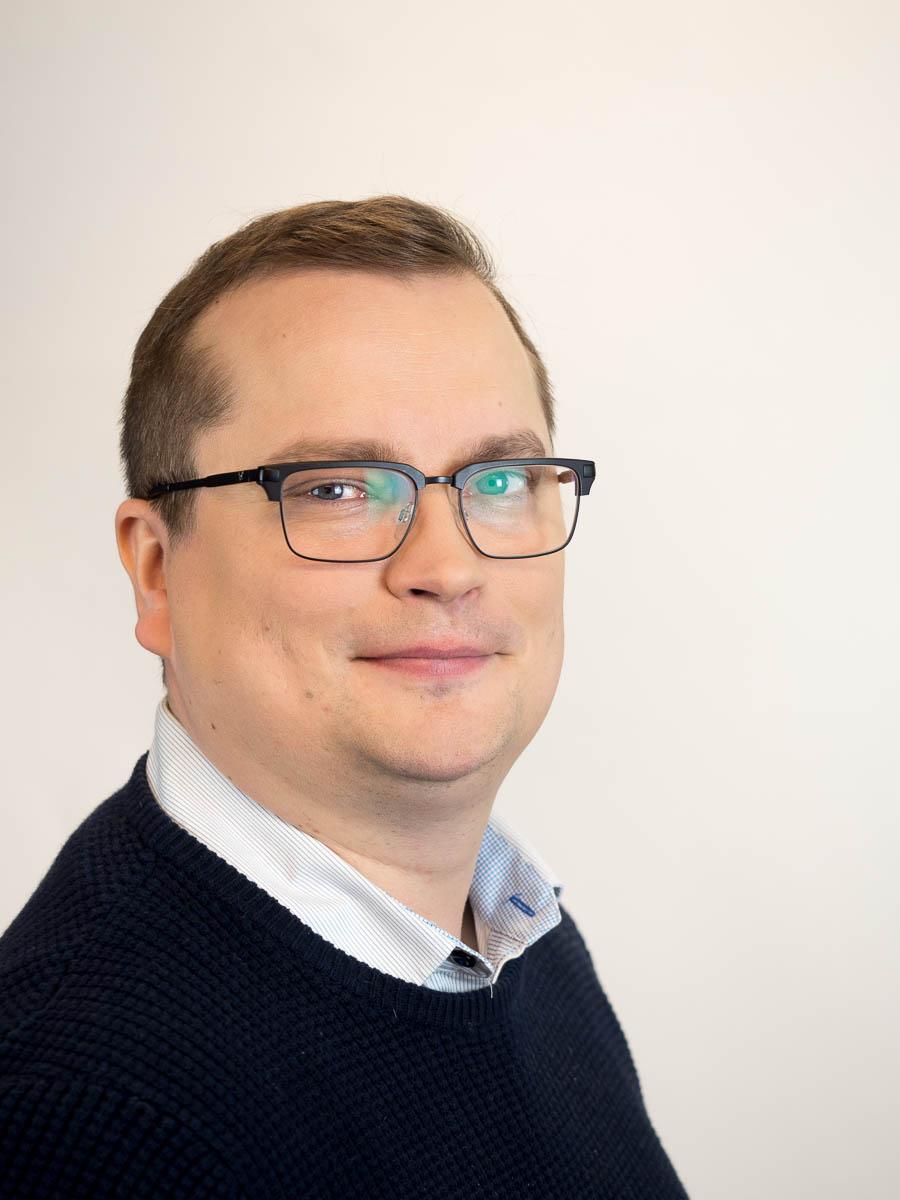 Risto Nikula
Consulting & Training
Risto has been training and consulting on various Microsoft products and services since 2012, and prior to that, he had various roles in the field, ranging from support to management. Risto has extensive expertise in device management and Microsoft security products, with experience from numerous projects in these areas.