DP-090: Implementing a Machine Learning Solution with Microsoft Azure Databricks
Azure Databricks is a cloud-scale platform for data analytics and machine learning. In this course, you'll learn how to use Azure Databricks to explore, prepare, and model data; and integrate Databricks machine learning processes with Azure Machine Learning.
This is a great starting point to evaluate the application of Databricks in your organization and give you a starting point for implementing Databricks.  You will learn more how to use MLflow to monitor the performance of models and machine learning tests Connecting to Databricks Azure's Machine Learning service.
Starting dates:
Ask for details: sales@sulava.com
Material:
Microsoft English Material (MOC)
790,00 € (Excl. Tax)
Training card:
valid for payment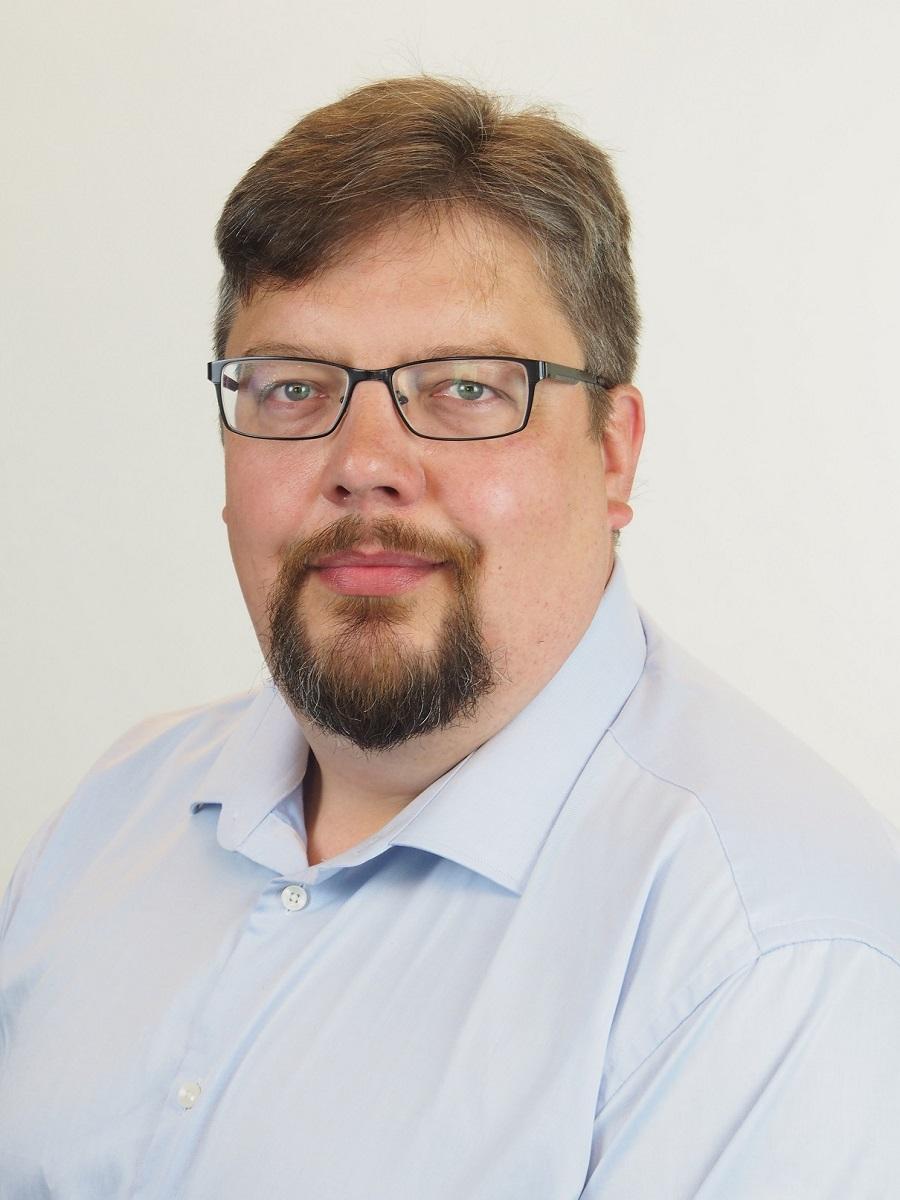 Antti "Kontti" Kontiainen
Consulting & Training
Antti is an experienced consultant and trainer who has received a lot of positive feedback about his ability to present difficult technical matters in an understandable way.